The Dodon team brings vision, passion, and perseverance to craft rich, balanced aromatic wines that express the qualities of our site.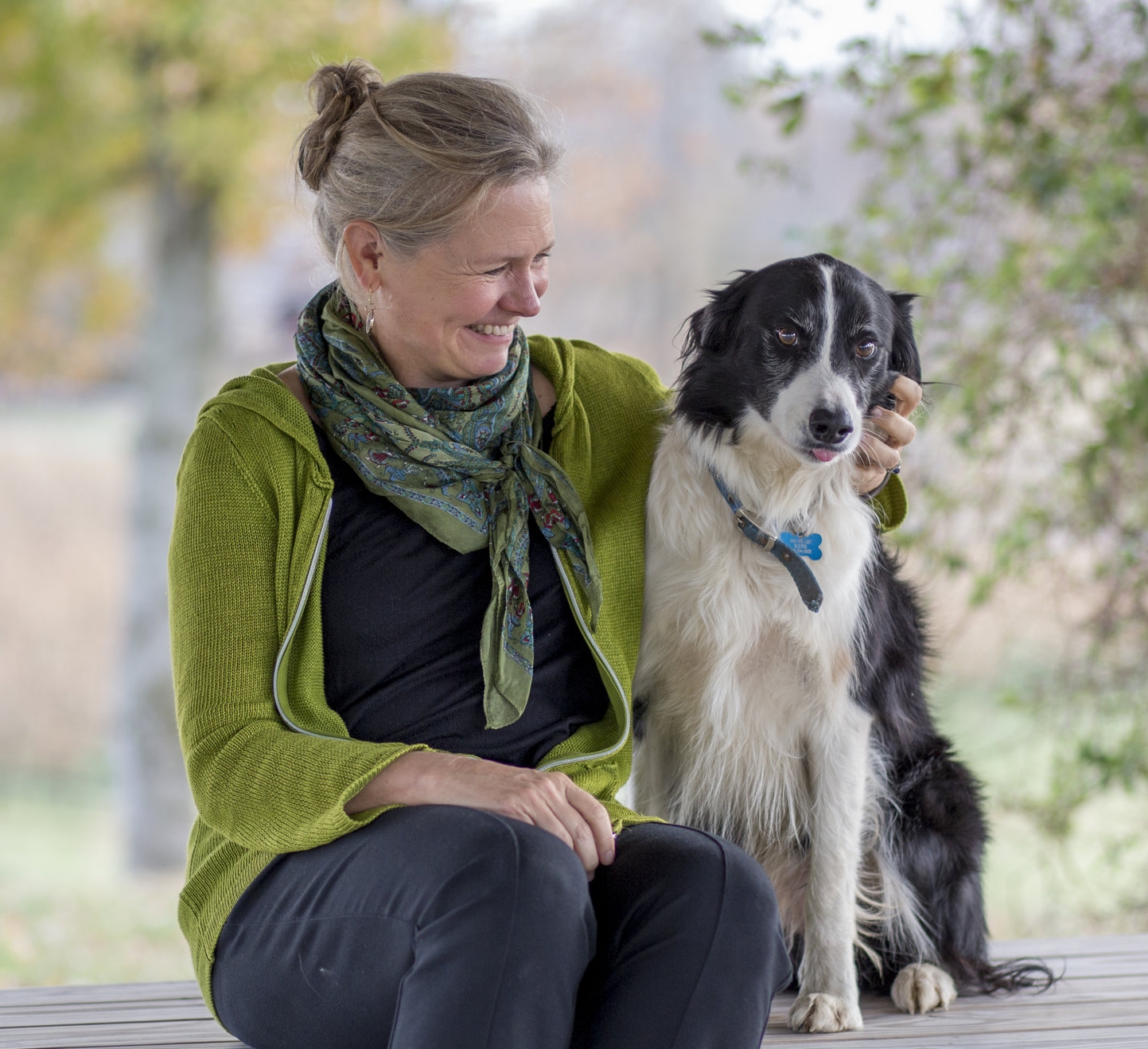 Polly Pittman, co-owner
Polly grew up at Dodon when it was still a tobacco farm. After 16 years in Argentina, where she worked in human rights and raised her three daughters, she was excited to return home. Polly and Tom moved to Dodon in 2005 where they now work with her extended family to preserve the farm. Polly is also a professor of health policy at George Washington University.
Tom Croghan, co-owner and winemaker
Growing up on a small farm in north central West Virginia, Tom grew to appreciate the rhythms of nature, the joy of hard work, and the importance of place. He brings these early lessons, as well as those from a successful career in medicine, immunology and business, to create wines that reflect the unique soil and the site.
Regina Mc Carthy, director of client services
An Anne Arundel County native, Regina graduated with a degree in Mass Communication and Public Relations. She spent three years as Marketing Coordinator for the Maryland Wineries Association, a year working in farm to table food aggregation followed by two years representing premium wine and spirit brands. Regina is certified by Wine and Spirits Education Trust at Level 3, and she is the author of Maryland Wine: A Full-Bodied History.
Roberto Gomez, assistant vineyard manager
Roberto joined the team in the summer of 2014 with past work in the restaurant and landscaping sectors. Originally, a farmer from Chiapas, Mexico, his love for plants and keen eye have quickly made him the chief disease inspector.
Seth McCombs, Assistant Winemaker
Seth comes to Dodon with 15 years of vineyard and winery experience in Virginia and North Carolina. Born and raised in Lynchburg, Seth started in 2002 in the laboratory at Chateau Morisette. In 2006, he moved to Raffaldini Vineyard and Winery, where he served as Assistant Winemaker, and then in 2011, he became Winemaker at AmRhein Wine Cellars, where he was responsible for a 30-acre vineyard as well as cellar operations. While at Raffaldini, Seth studied Enology and Viticulture at Surry Community College. He was most recently Winegrower at Capstone Vineyards in Linden, Virginia.
Allison Komara, wine club & events manager
Allison graduated from James Madison University with a degree in biological anthropology and spent the summer after college studying primates in Cameroon. More recently, she followed her lifelong passion for food an wine spending the last two years in the Napa Valley at The Culinary Institute of America at Greystone studying culinary arts and wine. Since returning and working as a Chef de partie, she is excited to share her love for wine back in her home state of Maryland.
Steve Blais, consulting winemaker
Steve received his Oenology degree from the University of Bordeaux and has consulting experience in 9 countries with more than 40 grape varieties while he was a part of the Michel Rolland consulting group. Steve brings a wealth of knowledge to our vineyard team and an innate skill for blending in the cellar.
Lucie Morton, Consulting Viticulturist
Trained in Montpellier, Lucie is known around the world for her work on rootstocks, grapevine identification, and fungal pathogens. She is a leading proponent of painstaking attention to the soil and meticulous canopy management to produce healthy vines that resist disease and ripen well.